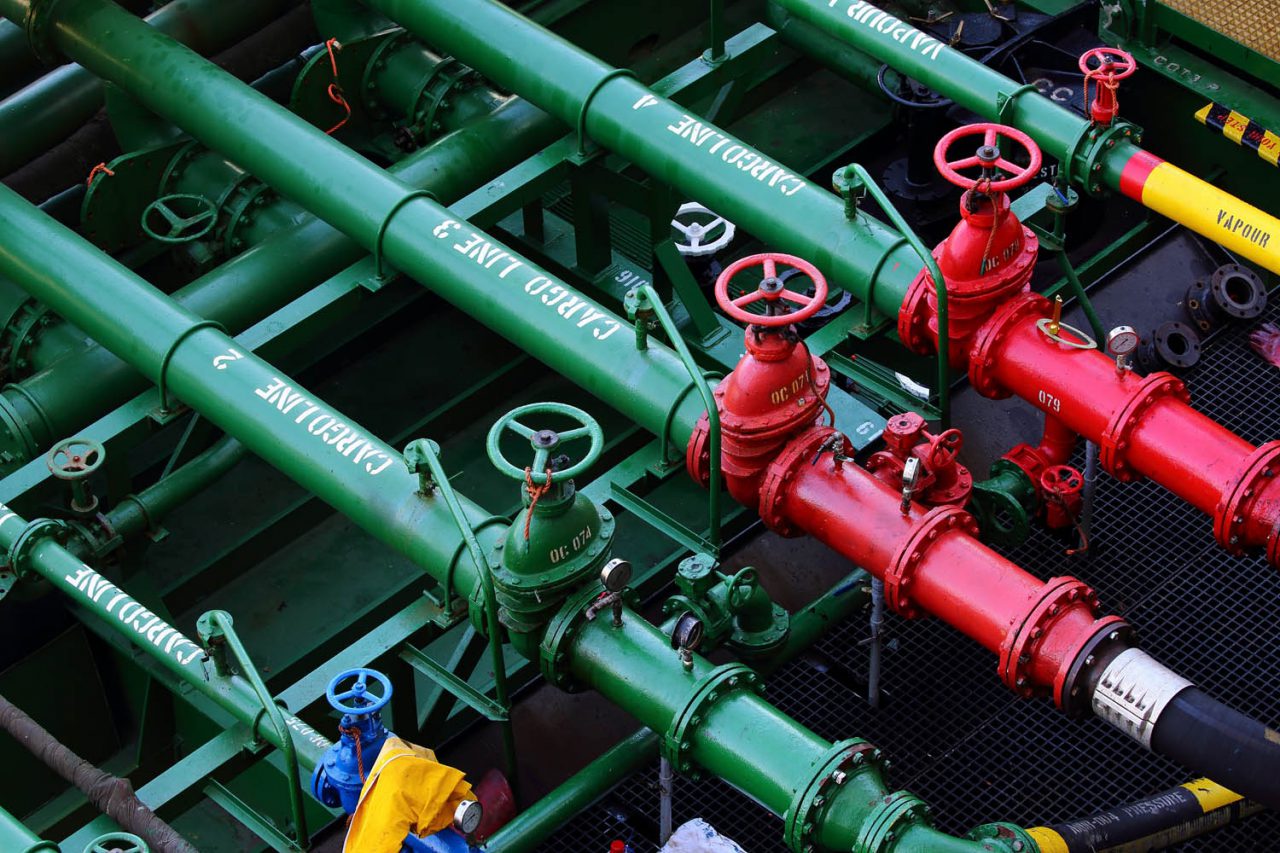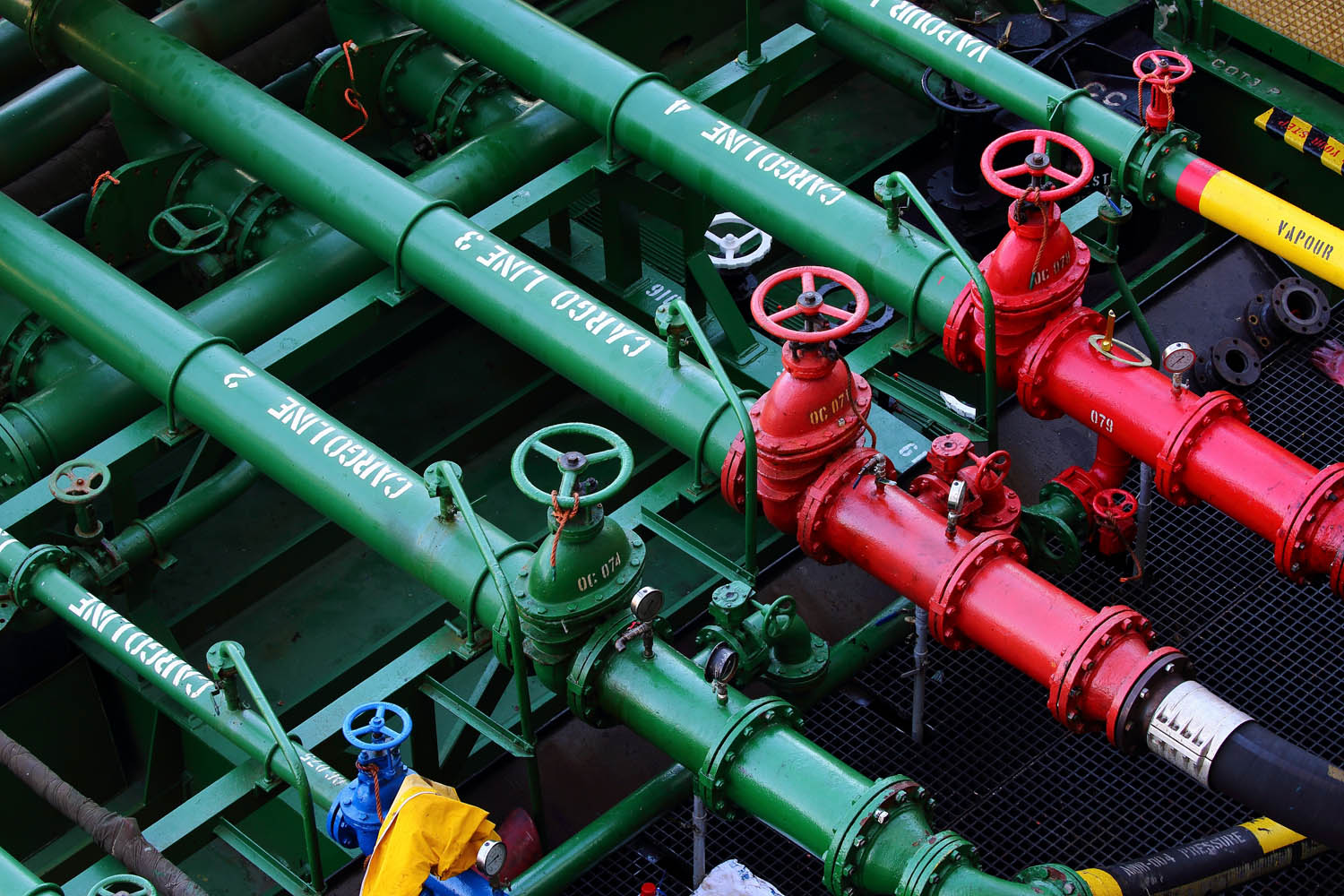 United Asia provides an extensive range of products and services ranging from bunkers to debunkering. Comprising of a team of experienced traders who possess a wealth of shipping experience, you can be assured of effective solutions that will enhance your operations.
At United Asia, we pride ourselves on developing a highly focused strategy and building long-lasting business relationships with you.
We intend to expand our business within the Asian Region and continue to develop our proficiency and competency in our various aspects of service. We envision United Asia to achieve exponential and sustainable growth in the near future. With our ability to steer away from conventional thinking and adopt fresh and unique perspectives, we are confident of soaring to greater heights.
United Asia has a dedicated team of experts who are devoted to providing you with only the best bespoke experience. We aim to achieve these through: – Prioritizing our clients' needs above all – Creating training and learning opportunities for our employees to improve their proficiency – Ensuring product and service quality